Our Mission at the Rose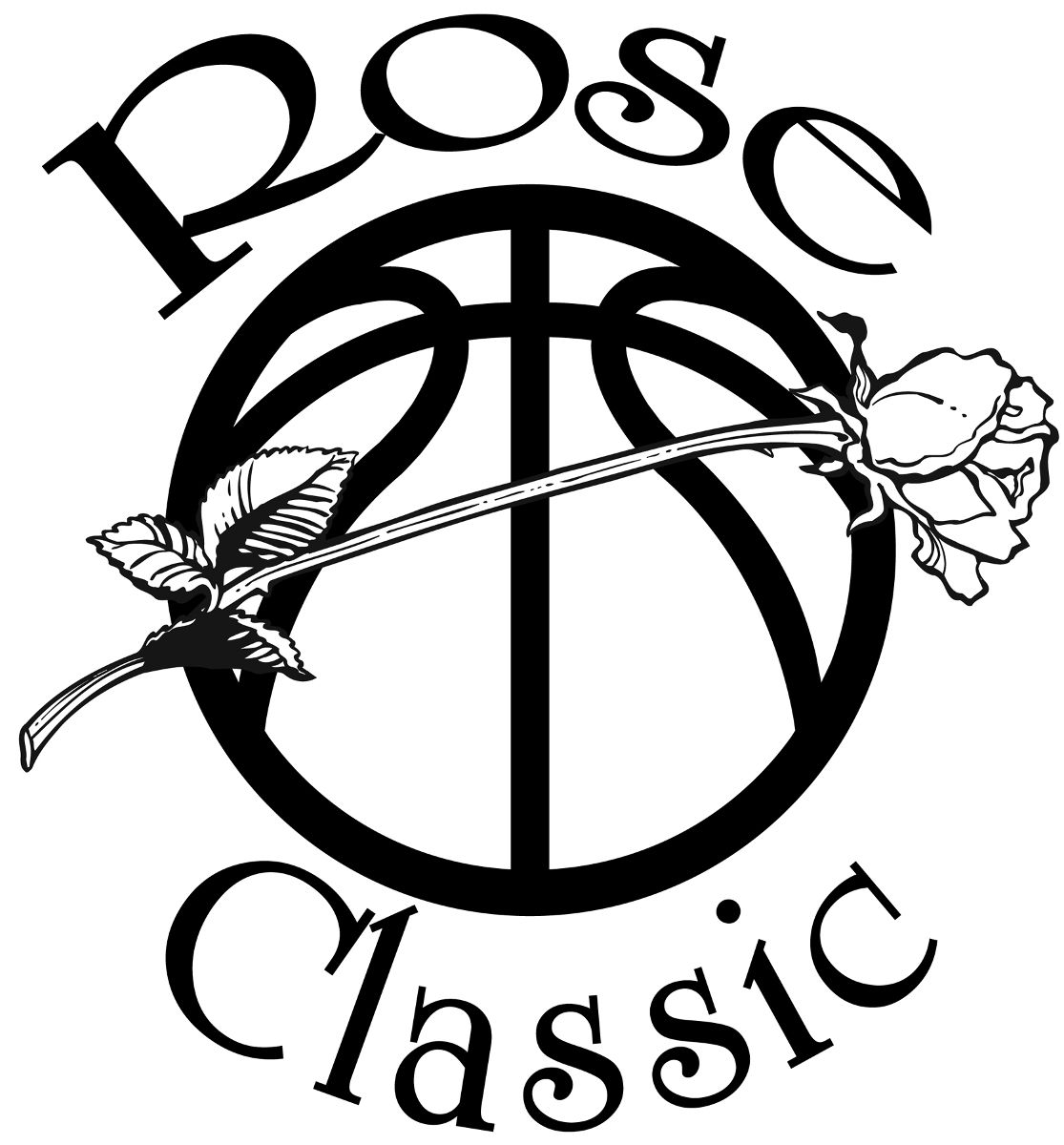 ---

The Rose Classic Basketball Program is compelled to improve the quality of life for the girls of today through an educational and recreational program. Our programs will teach them the importance of academics, setting realistic career goals and encourage professional development. The administration and direct service staff at Rose Classic Basketball will use competitive basketball as a tool to teach our youth the essential life skills needed to become a productive member of society. We will teach our youngsters life skills such as teamwork, commitment, dedication and integrity and community service.

Rose Classic Basketball sets out to build a strong relationship with our youth and their parents to foster physical, moral and emotional growth. This relationship will make their youth basketball careers a lasting experience, which will have a positive effect on their lives. Rose Classic Basketball will be committed to providing our youth with a comprehensive program. They will be supervised and mentored by a team of young professionals. Our youth will be prepared to embrace the challenges of success with confidence and hope.

We believe that in order to be successful, it will take a team approach to reach our youth and battle the negative social issues that consumes them. We are confident that Rose Classic Basketball will have a tremendous effect in the girls basketball circuit. Reaching our goals will require full dedication and team work, the same principles that produce championship basketball.